Vaccination certificates are now available in time for the summer holidays. This article is being updated constantly with the latest news
Travel has returned with the help of a vaccine passport for Covid. Here's what you need to know.
WHAT ARE COVID VACCINE PASSPORTS FOR TRAVEL AND HOW DO I GET ONE?
A vaccine passport is proof that the bearer has been immunised against Covid and can travel without the need to quarantine. In the UK, this is in the form of the NHS App, which shows your vaccination record, and can be downloaded here.
On Wednesday 28 April, Grant Shapps told Sky News that he is 'working internationally with partners across the world, to make sure that that system can be internationally recognised'. The app has been displaying Covid vaccine records since Monday 17 May, the date from which international travel is possible again.
A vaccine passport is an idea that's been kicking around for a while, but with the rising numbers of people being vaccinated it's one that's gathering momentum worldwide. On Wednesday 17 March, the EU said it would work towards issuing Digital Green Certificates in order to reboot European tourism by summer. These passes would contain details of Covid test results as well as vaccinations – allowing those with a recent negative test to travel.
WHAT'S HAPPENING IN OTHER COUNTRIES?
Iceland (which opened its borders to vaccinated travellers on Thursday 18 March) and Poland have both already started issuing certificates, while Sweden, Denmark and Estonia announced they are developing digital immunity passports. Spain and Greece are both pushing for a speedy implementation – with Spain saying it will be ready to welcome UK visitors from June. Greece has confirmed visitors who are able to prove they have had the vaccine, have antibodies or a negative test will be able to enter the country on holiday from Friday 14 May. Other countries, including Cyprus and Portugal, have said they will welcome fully vaccinated British travellersfrom May (although bear in mind that Monday 17 May is the earliest that UK residents would be able to travel abroad on a holiday according to the government Global Travel Taskforce report).
WOULD THEY BE LIKE NORMAL PASSPORTS?
No, the UK one is in the form of a secure digital NHS app that can be quickly checked, and can show vaccination records as well as recent Covid test results. More information can be seen here. A paper version is also available once a person has received both jabs, by calling 119 (please do not call your GP).
As yet, there are no plans to vaccinate children under the age of 16 in the UK, although trials are underway and it has been suggested that the under 16s would begin to be vaccinated from August. According to a government medical advisor, 'It's something that's on the list of things we might need to do.' In any case, the proposed EU digital green passes would show recent Covid test results – thus allowing children who tested negative to travel – and it's hoped the UK would follow suit.
WHEN MIGHT VACCINE PASSPORTS FOR TRAVEL BE INTRODUCED?
The NHS App for Covid-19 was introduced on Monday 17 May. Boris Johnson had said that he was working towards an international passport system in time for summer. The UK is using a traffic-light system for travel, with countries rated red, amber or green according to their Covid, vaccination and variant status (red for no travel, amber for home quarantine, green for quarantine-free travel).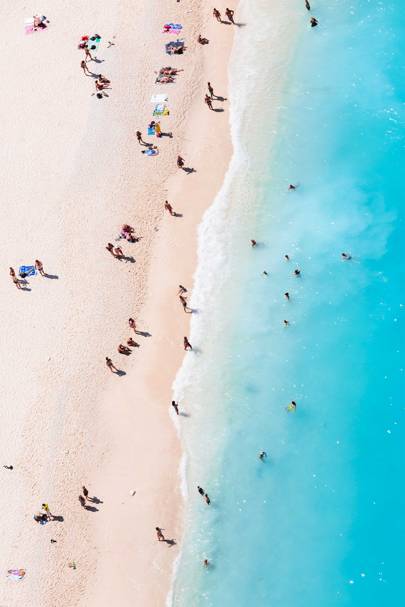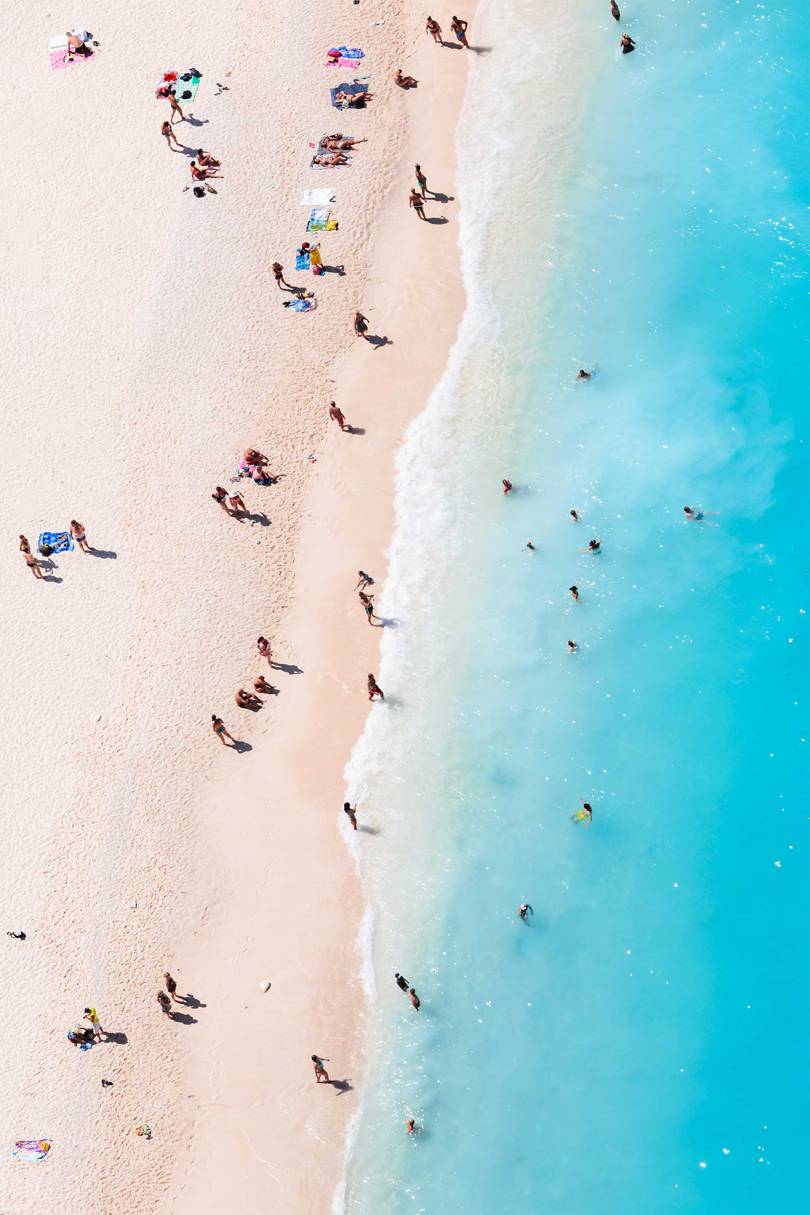 WHAT'S THE RESPONSE BEEN?
Obviously, the travel industry and airlines are very keen for people to get moving again, as soon as it's safe and realistic to do so. Back in 2020, Australian airline Qantas said that, in the future, it would only carry passengers holding a vaccine certificate, while cruise and tour operator Saga said it would only accept customers who had been vaccinated. Destinations reliant on tourism are also keen for vaccine passports to be introduced.
Some civil-liberties groups and others have showed concern, however, arguing that it would normalise identity checks and create a 'health apartheid'. Others question whether this could be coordinated on an international scale, as countries would have varying degrees of vaccination.
WOULD I NEED TO USE A TRAVEL PASSPORT TO ENTER PUBS AND RESTAURANTS IN THE UK?
No, but a version of the NHS app might be used to prove that people have been vaccinated or have had a recent negative test result. In the future, people may have to prove their Covid status before they enter a bar, restaurant, theatre or other indoor venue – or even to enter a work place. In March, Boris Johnson suggested that 'passports for pubs' might be a good way to coax young people into getting a vaccine, though it would be up to individual landlords to enforce. This was widely condemned by the hospitality industry, who said it would be unworkable. A review looking into the ethical and operational aspects of this is under way, to be concluded before Monday 21 June, the government's final date in its lockdown-release road map. For comparison, Israel already has a 'green pass' for domestic use.
WOULD I STILL NEED TO WEAR A MASK AFTER BEING VACCINATED?
Yes, as, despite very positive data, studies are still ongoing as to how effective vaccines are at preventing transmission. Therefore masks will still be required to be worn, and social distance measures followed until at least Monday 21 June, when a new government report regarding this will be shared. Plus no vaccine is 100 per cent effective.
Source:  cntraveller.com